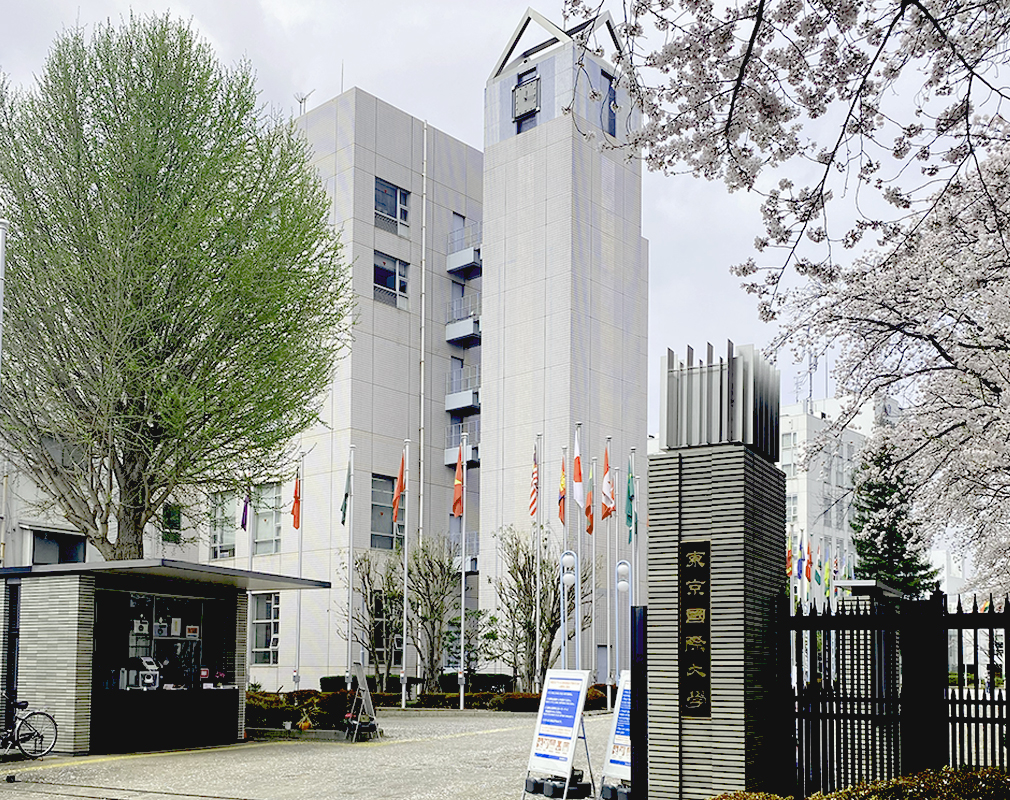 International Relations (IR) at Tokyo International University is a vibrant community of educators, researchers, and students. IR is offered at Tokyo International University as a four year BA undergraduate major and, at the postgraduate level, as a two year MA in International Relations. Our faculty include leading researchers in IR who publish in some of the disciplines leading academic journals and presses, and our graduates have gone on to continue their studies in IR in some of the best graduate schools and PhD programs in the world.
Our IR @ TIU student community is one of the most diverse student communities that you could join. With students from continents across the globe, the classroom experience at TIU is both unique and enriching. In addition to this, our major will challenge you to develop research and analytical skills that will open up opportunities for you to continue your studies in some of the world's most elite universities.
By the time you graduate, you will be well prepared for graduate study. Here are some of the graduate programs our alumni have attended after completing a BA with us:
Central European University (Austria)
European University Institute (Italy)
KU Leuven (Belgium)
London School of Economics (UK)
Nanyang Technical University (Singapore)
Sophia University (Japan)
Tilburg University (The Netherlands)
University of Nagoya (Japan)
University of Sheffield (UK)
Waseda University (Japan)
In addition to continuing studies at some of the world's leading graduate schools, our IR alumni are today pursuing careers in diverse fields. Here are some examples of fields our graduates work in:
Corporate Research
Diplomacy
Advocacy and Research for Non-Governmental Organizations
Risk Analysis
Learn more about our student community by visiting the TIU International Relations Student Association Facebook and Twitter pages.
We have a diverse and dynamic faculty who are committed teachers and researchers in IR. Our faculty are leading researchers in their respective fields, and are carrying out exciting and cutting-edge research. Learn more about our faculty on our Faculty page.
Follow our work and public engagement on Facebook and Twitter.